Traffic Enforcement Cameras ( Red light camera, speed camera, school bus camera, mobile phone violation camera, crosswalk violation camera, etc.) is one of the most useful traffic products. it saves too many lives every day. Before this invention police used to detect all violations themselves. The human brain cannot process all of the violations and miss some of the violators. And also police are not present and aware everywhere.
Since the Traffic enforcement camera is invented there was a significant reduction in injuries and accidents.
The first traffic enforcement camera didn't pass high accurate outputs. now researches show that their accuracy is growing to a high level.
MTP is a manufacturer of traffic enforcement cameras and other traffic products like traffic signs, traffic lights, traffic radars, etc.
Traffic enforcement cameras sometimes come along with radars to measure a vehicle's speed. For example, an MTP speed camera product is a product that contains radar and cameras. The radar measures vehicle's speed and the camera reads its number plate. And also they come alone into the products like red light violation detection camera.
All MTP products are developed and designed by MTP talented engineers. Some of our traffic enforcement camera products can be regarded as new inventions. A mobile phone violation camera is one of those. It detects drivers using phones while driving and fines them. It makes no mistake. Its high accurate output can be reliable to police.
Traffic enforcement cameras can be installed by the street or in an enforcement vehicle or some public vehicles like school buses. As you see in the image MTP designed cameras have a beautiful design. We have considered new design methods in designing our products. They do not make the city face ugly but make it more beautiful than before.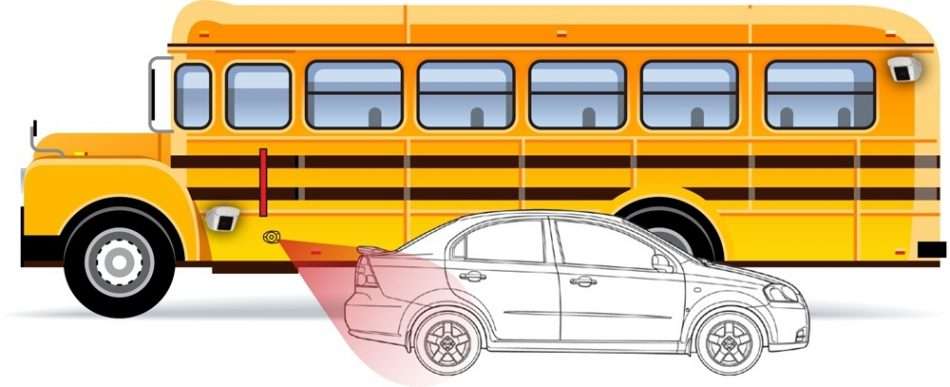 MTP, Ecosystem friendly: All the MTP products are released in solar and electricity cable types. Solar products will reduce global warming growth and does not make any greenhouse gasses. So solar energy is called green energy. And also in solar products, you will not need to connect any cable to these cameras. Our traffic enforcement cameras contain a 4g modem router. So traffic enforcement sends its output through the internet to the police control room. 


You can order any of these products and see prices just by clicking here.