Traffic violation red light camera is invented to detect violator drivers go through an intersection where the light is red . This type of violation can cause dangerous accidents . If a car stop on crosswalk pedestrian will be forced to move forward to pass the street . It will endanger his life . because accident possibility will seriously increase .
MTP is a traffic enforcement camera manufacturer that produces high accurate Traffic Violation Red Light Camera . All of MTP products are designed by MTP talented engineers .
Where can be camera installed ? As you can see in image below , it can be installed by the street .
Does it make city face ugly ? No , In designing those products we have considered to modern design methods . As you see in the image below , it looks simple and beautiful .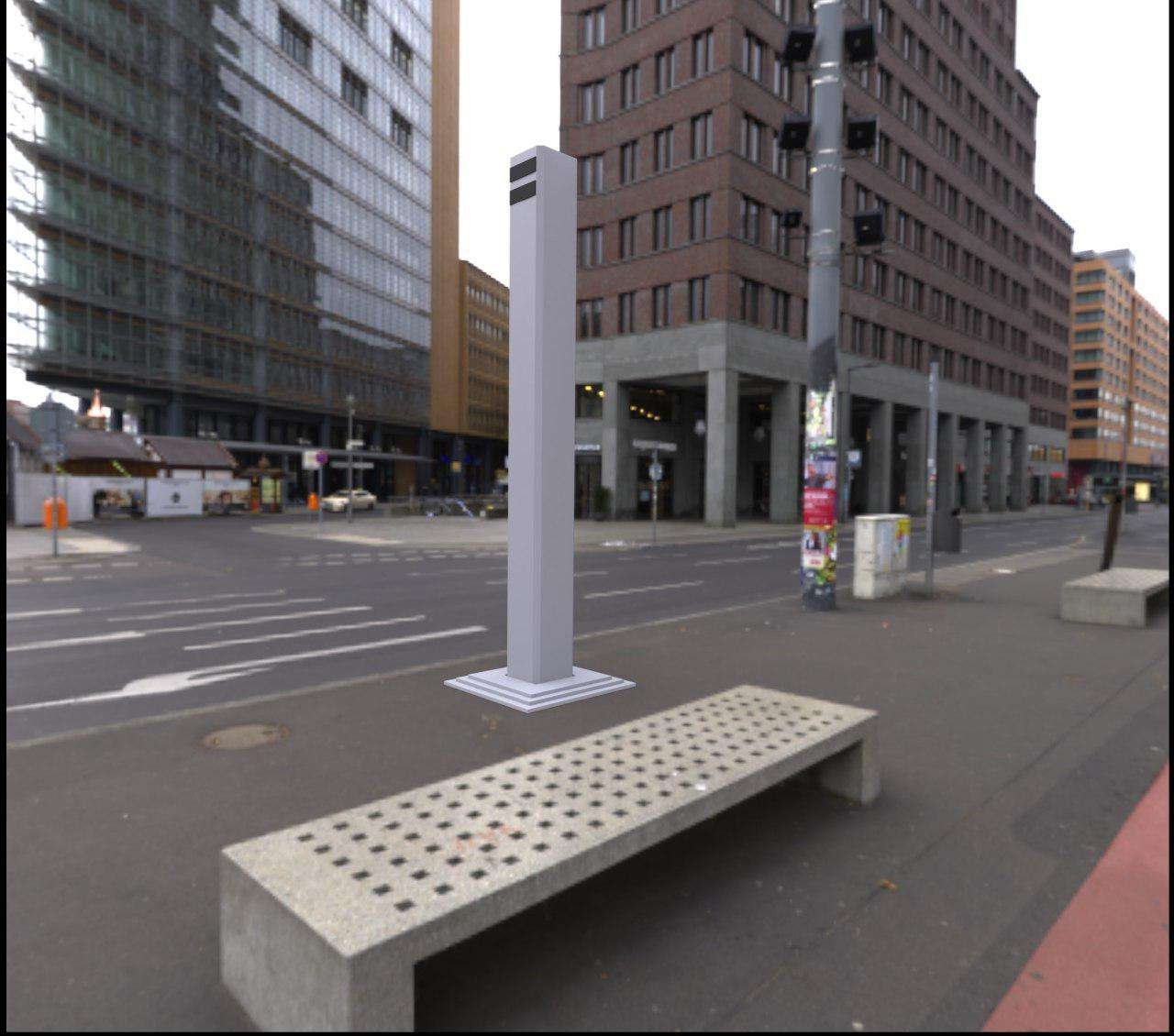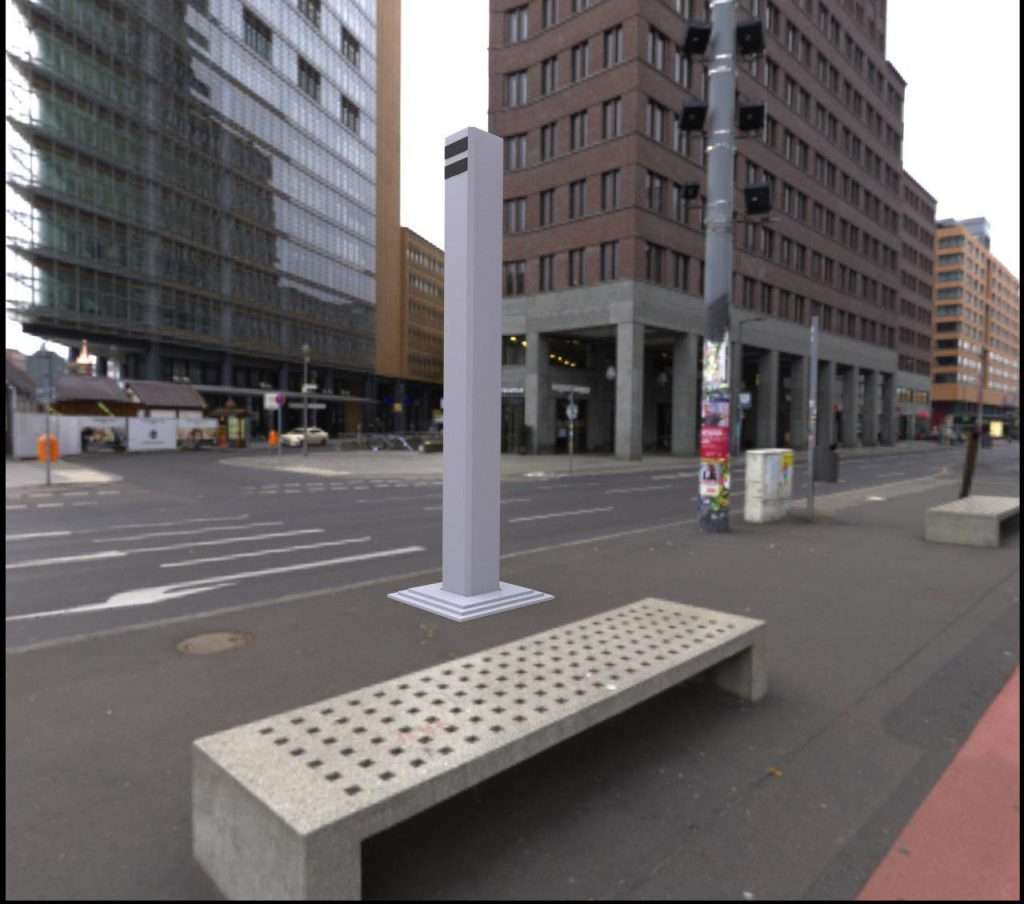 Why should the police use this product ? Red light violation is a common type of violation . police cannot be present every time in the intersection . So a city which does not use traffic enforcement cameras cannot be enforced easily by human and traffic violation and dangerous accidents will increase seriously .
Why MTP ? MTP has talented engineers develop camera platform with high quality . MTP products are all high accurate and they make no mistakes in fining violator drivers .
Which types of cable does this product need ? Nothing , because Traffic violation red light camera produces energy from the sun using sun cells and sends its output through cell internet . This products contains 4G modem router and sends its output through it to police control room . And also using this product will cause reduce in global warming speed because of its green energy source .


To order Traffic violation red light camera product or any other traffic product just click here .
What is MTP career? MTP is a technology-based company that products traffic products like traffic enforcement cameras, traffic radars, traffic signs, traffic lights, etc. Click or tap here to know more about MTP and its history.