What do traffic cameras do ? As you know some of useful products are invented to enforce the traffic . Traffic cameras or traffic enforcement cameras are one of the most useful inventions to enforce traffic . Traffic enforcement cameras prevent too many serious accidents every year .
Some of traffic camera types are :
1 – red light cameras
2 – over speed violation cameras
3 – crosswalk violation cameras
4 – Use cell phone while driving violation detection cameras
5 – School bus cameras
6 – Traffic monitoring and flow camera system
7 – Exit road camera
,etc.
All of those are useful in some cases . Now we are going to explain their function here in following lines .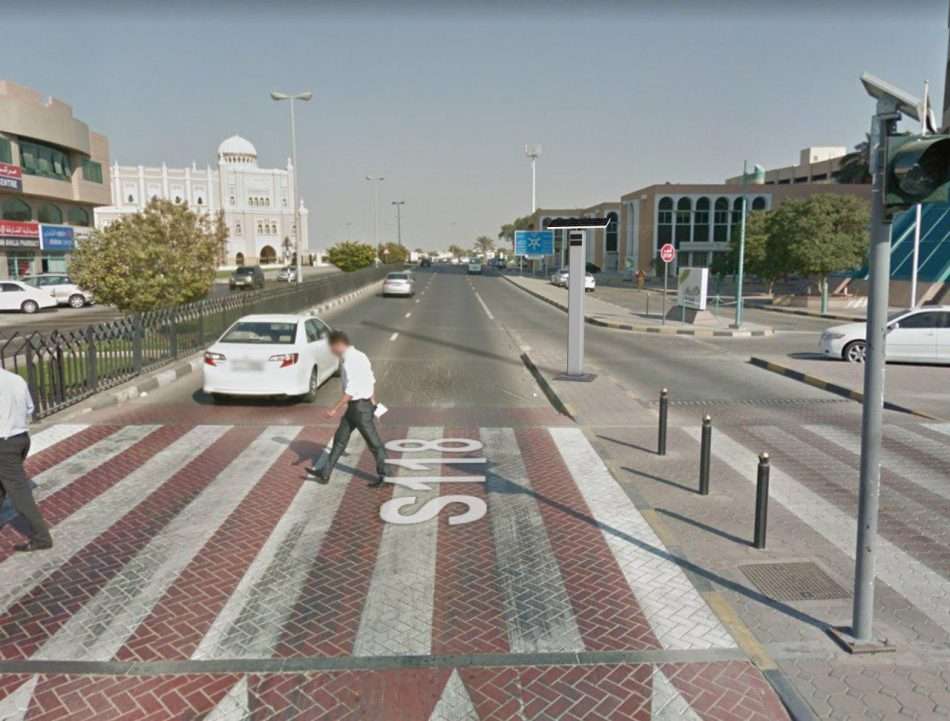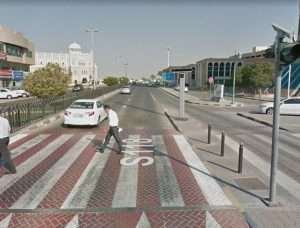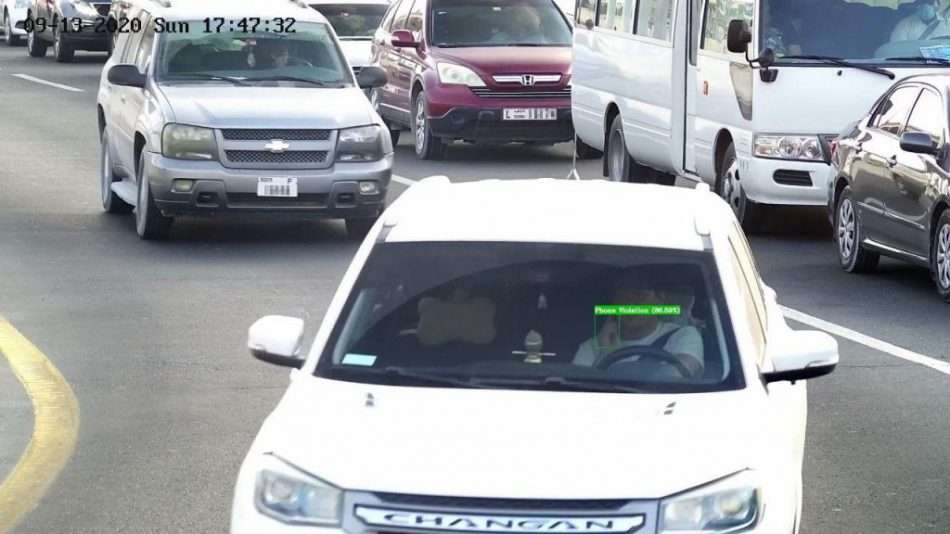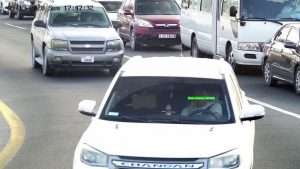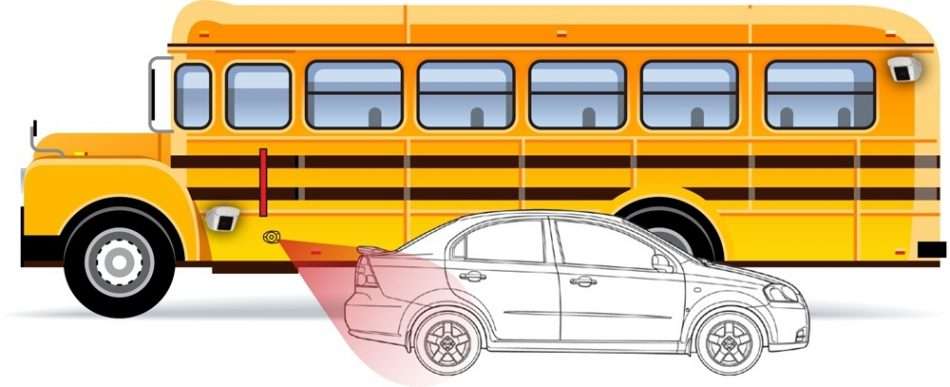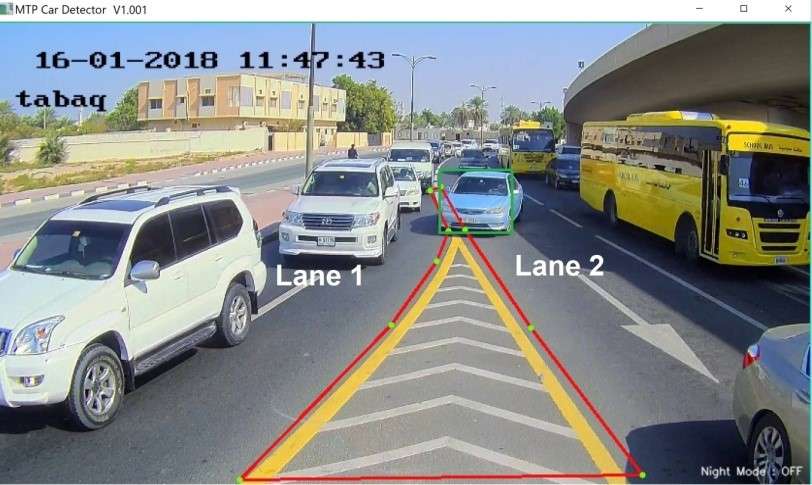 To order one of these products just contact us by clicking here .