Vehicle violation detection system is a category of products like traffic camera and traffic violation detection systems that are produced by MTP Co. 
This category contains :
ANPR ( Automatic Number Plate Recognition )
Pedestrian Crossing Violation Detector
Red Light Crossing Violation Camera
Traffic Monitoring and Flow Camera System.
Automatic Number Plate Recognition is a system of traffic cameras that reads a vehicle's number plate automatically. it can be used for too many purposes like submitting violations and any other purpose you can imagine.
It is considered as a pride for MTP to introduce this product. it is a technology-based product of MTP that is designed and developed by MTP engineers.  

this is a platform that is installed on the school buses to save students from accidents. it contains a traffic camera.
When a bus stops by the street other cars are forced to stop regarding traffic rules. Some cars do not pay enough attention and continue moving in that case. So this platform that is installed on school buses submits violation with some details. This platform saves a lot of lives every day.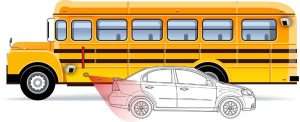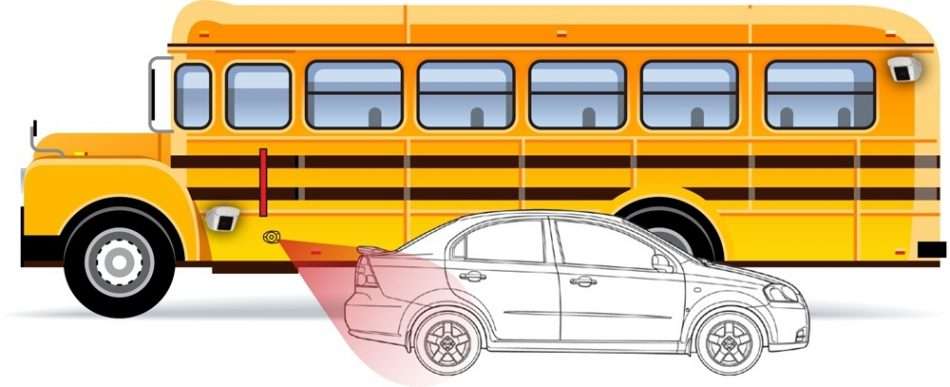 one of the known traffic products is speed control radar or cameras.
This type of product causes reduces in accidents. and it is also a built-in MTP company with a beautiful design. it is a highly accurate output generator and one of the best violation detection systems.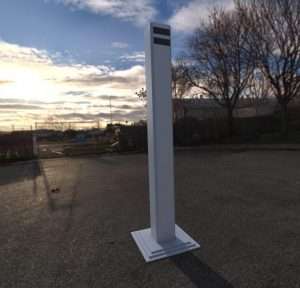 as you know when a pedestrian passing crosswalk in the street, vehicles must stop until the pedestrian passes the crosswalk completely. this kind of violation is very common in the world and it causes dangerous accidents every year.
MTP is one of the rare companies that manufacture this type of device. the camera automatically detects pedestrian while crossing the street and in that time if a vehicle attempt to pass the crosswalk the device will automatically submit violation,this is a new technology-based traffic camera product that is developed by MTP engineers.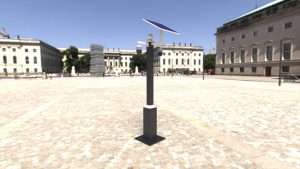 this is a popular violation detection platform that is installed in the world. this platform submits car violation while the red light is on. cars should not pass the line while the red light. it submits violation in these cases with high accuracy.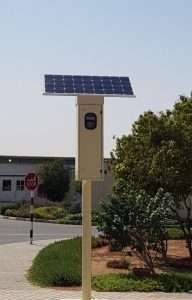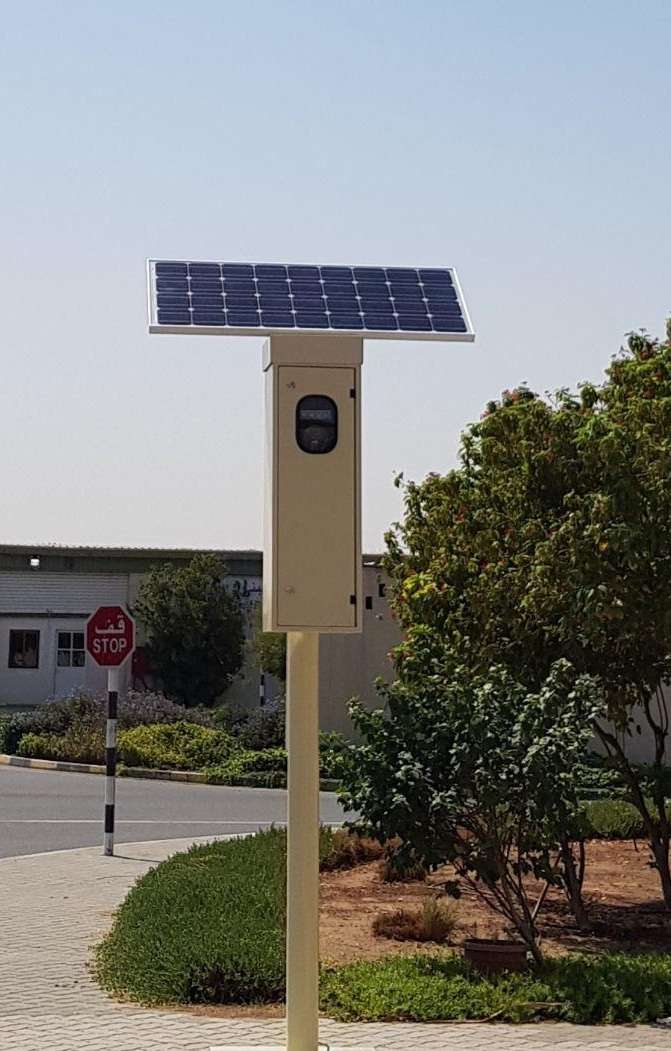 it is useful for police to monitor traffic in some cases. this traffic camera is a strong platform. it contains automatic plate reader software and it is enabled to do its task at night with the help of IR projection. 
To order one of these traffic camera and radar products you can click on any product on this page or contact us and also you can find some more info on Wikipedia about these systems.