Traffic enforcement camera price is written down here into the grid. 
They are all manufactured by MTP.
| | |
| --- | --- |
| Product | Price (USD) |
| ANPR(Automatic Number Plate Recognition) | 2659 $ |
| Bus stop arm violation radar | 4121 $ |
| Crosswalk violation detection product | 9306.9 $ |
| Exit road violation detection camera | 9306.9 $ |
| Mobile phone violation detection camera | 35000 $ |
| Red light camera | 37250 $ |
| Speed camera radar product | 19943 $ |
| Traffic monitoring and flow camera system | 3988 $ |
traffic enforcement camera price by MTP
All of the traffic enforcement cameras are written here are developed by MTP engineers. They generate accuracy rate output and make no mistakes.
MTP is a traffic product manufacturer. We manufacture traffic enforcement cameras, traffic radars, traffic signs, traffic lights, etc.
Ecosystem friendly: All of the products in MTP are ecosystem friendly. Our products need no cable. Our products use sunlight to produce energy. But if customer orders, we will produce them electricity cable type. Using sunlight to generate energy reduces global warming growth. And also it makes no greenhouse gasses. So, this type of energy is called green energy. And also our traffic enforcement cameras send their output through the internet to the police control room. They contain a 4G modem router makes it possible to connect internet without any cable.
New invention: Mobile phone violation detection camera and crosswalk the violation camera can be considered as inventions. We have made them for the first time in the world.
Beautiful design: We have designed our products beautifully and we have considered new design methods. So they do not make the city's face ugly but make it beautiful.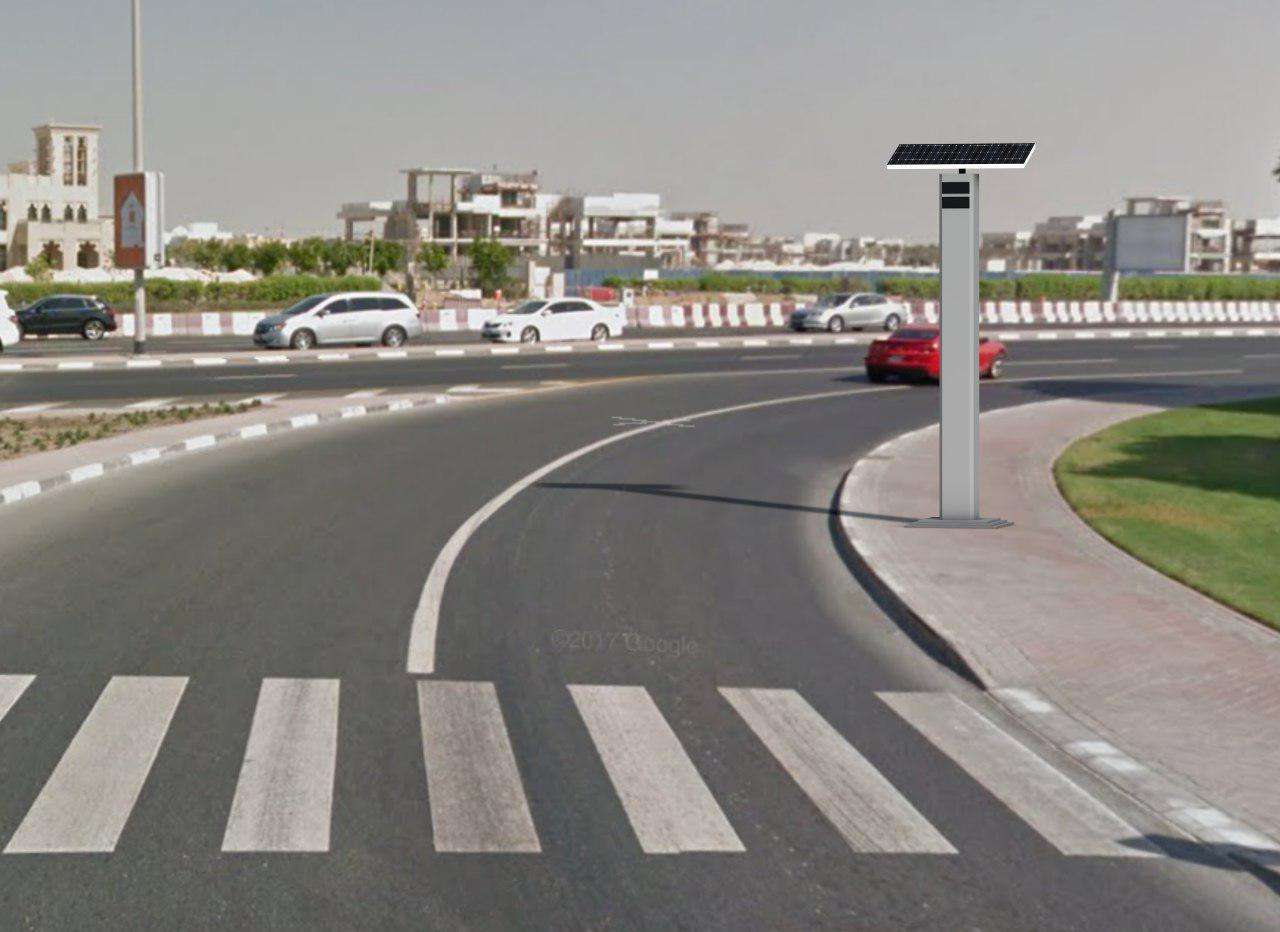 To know about each product please click on links below :
To order one of these products please contact us just by clicking here .