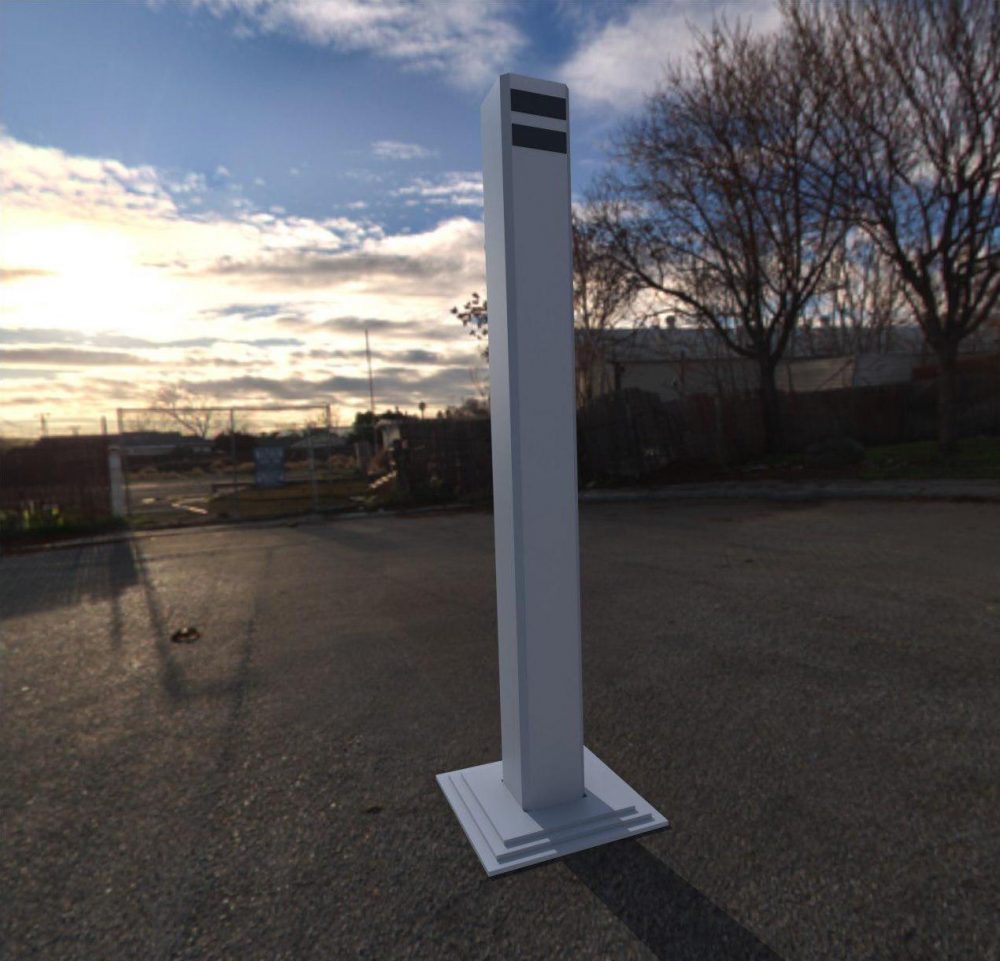 19,943.00$
Data Sheet: MTP POLAND Over Speed Violation Detector
Speed enforcement camera radar by MTP uses a very strong over speed violation platform .  It is developed by MTP engineers . It does its task at day and night correctly . swipe or scroll down to know more .
To Order this product please Contact Us .
Description
Speed camera radar product is a useful product that saves a lot of lives every year.
A worldwide review of studies found that speed cameras led to a reduction of "11% to 44% for fatal and serious injury crashes". The UK Department for Transport estimated that cameras had led to a 22% reduction in personal injury collisions and 42% fewer people being killed or seriously injured at camera sites. The British Medical Journal recently reported that speed cameras were effective at reducing accidents and injuries in their vicinity and recommended wider deployment.
An LSE study in 2017 found that "adding another 1,000 cameras to British roads could save up to 190 lives annually, reduce up to 1,130 collisions and mitigate 330 serious injuries.
Based on the above studies every city and road needs this product to ensure citizen's health.
A traffic enforcement camera (over Speed Detector) is a camera that may be mounted beside or over a road or installed in an enforcement vehicle to detect monitoring offenses like over speed and it may be linked to an automated ticketing system.
the MTP speed camera radar product is one technology-based product that is developed by MTP engineers.
We produce other smart products that involve radar and cameras to enforce traffic and submit violations. you can find them in the Radar and camera category and Your speed radar signs.
You can be sure about its high accuracy output.
Over speed Violation detector is involved:
Doppler Radar: it measures a vehicle's speed with its signal. Those signals do not affect human health.
Camera: This part is useful to the platform to read the number plate. this part feeds ANPR software. Cameras are high-quality cameras with special lenses.
mini PC
Router: This part enables the platform to connect the network.
Automatic Number Plate Reader (ANPR) Technology: It reads number plates automatically during the day and night easily with high accuracy.
IR Light Projector: This part helps the platform to work correctly at night.
Beautiful design is not less important than others. citizens can enjoy its design every time they watch it!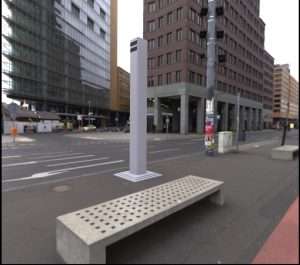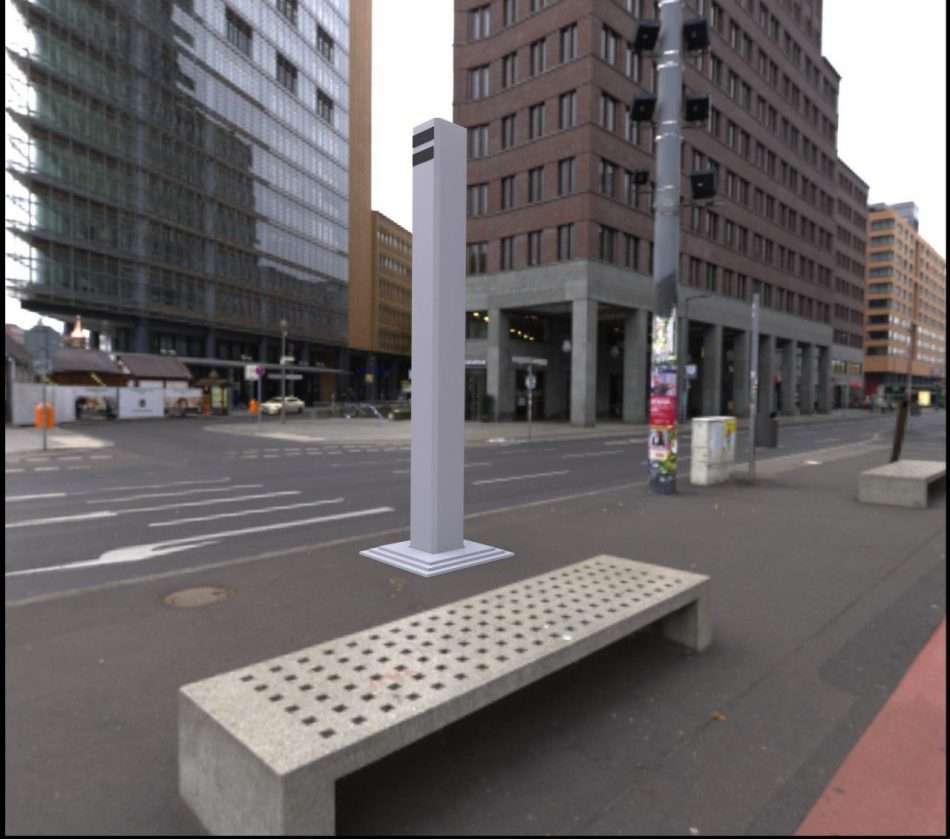 To order a speed control radar product you can contact us by clicking on "contact us".
You can find some info about the history of this kind of product on Wikipedia.